Blacksmith's credo
Durable - properly finished works made of suitable materials can
survive rust and malevolence and serve their purpose for a long time.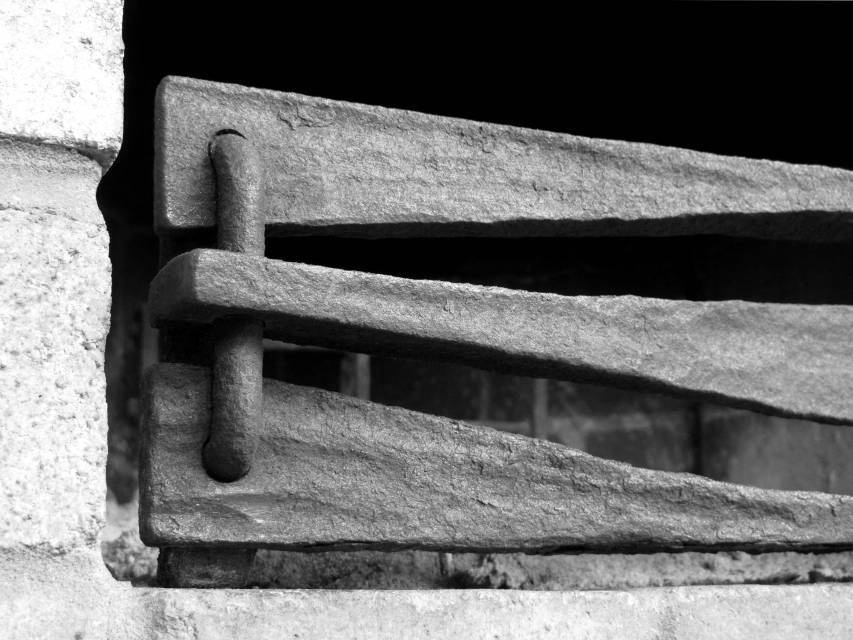 These photos were taken 16 years after forging of the fireplace screen and smoke oven hinges for a cus-tomer in Hiiumaa. Time had covered the massive forged iron with a beautiful uniform layer of oxide, or rust, as it is commonly known. The simple form of the fireplace screen and the hinges is timeless, the ironwork will only become more dignified in time and will last for several generations.